Yoshiaki Koizumi admitted in an interview that the part on top of Toad's head is part of his head, but some others think differently. Toad's possible anatomy may scare you.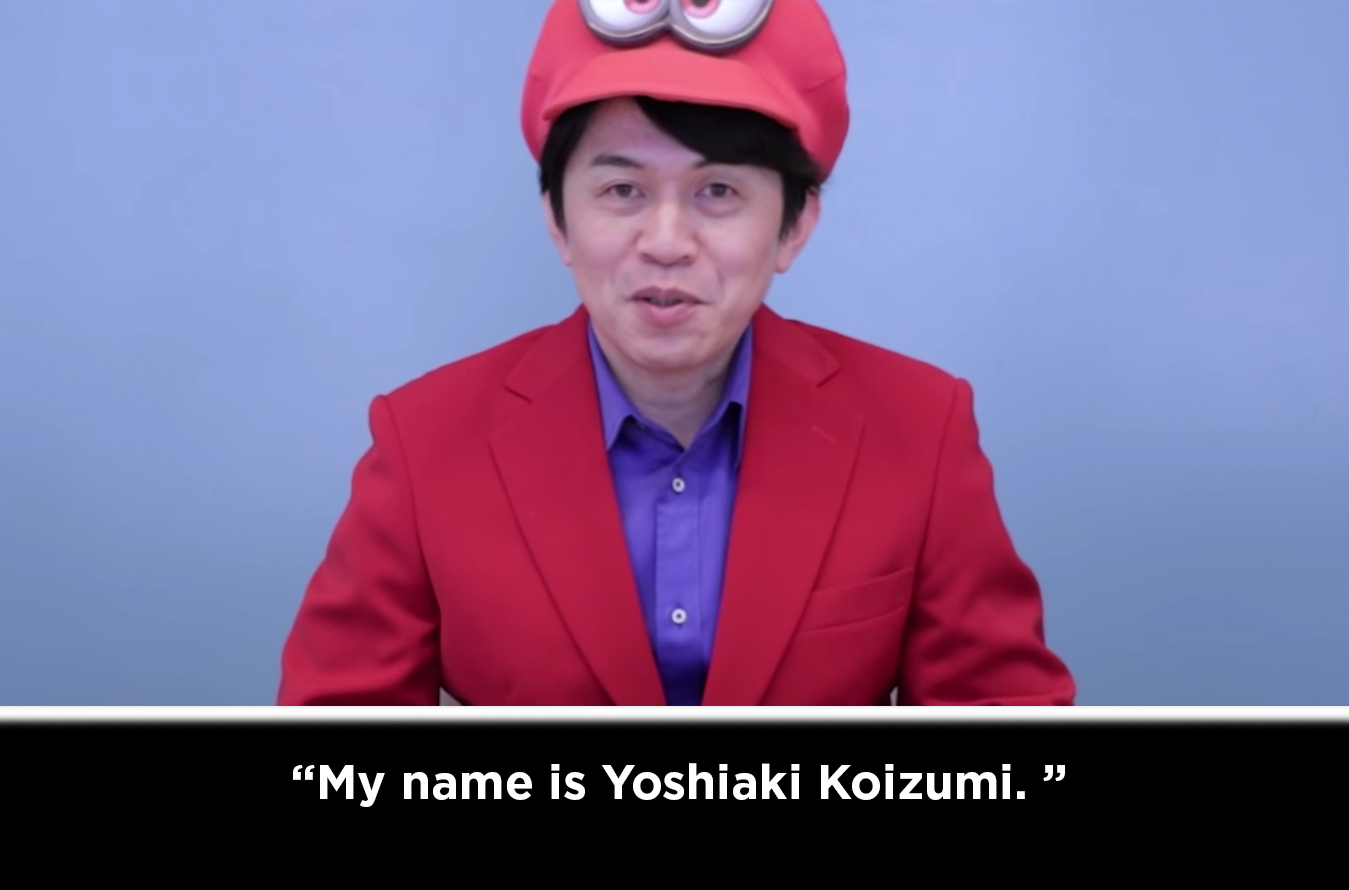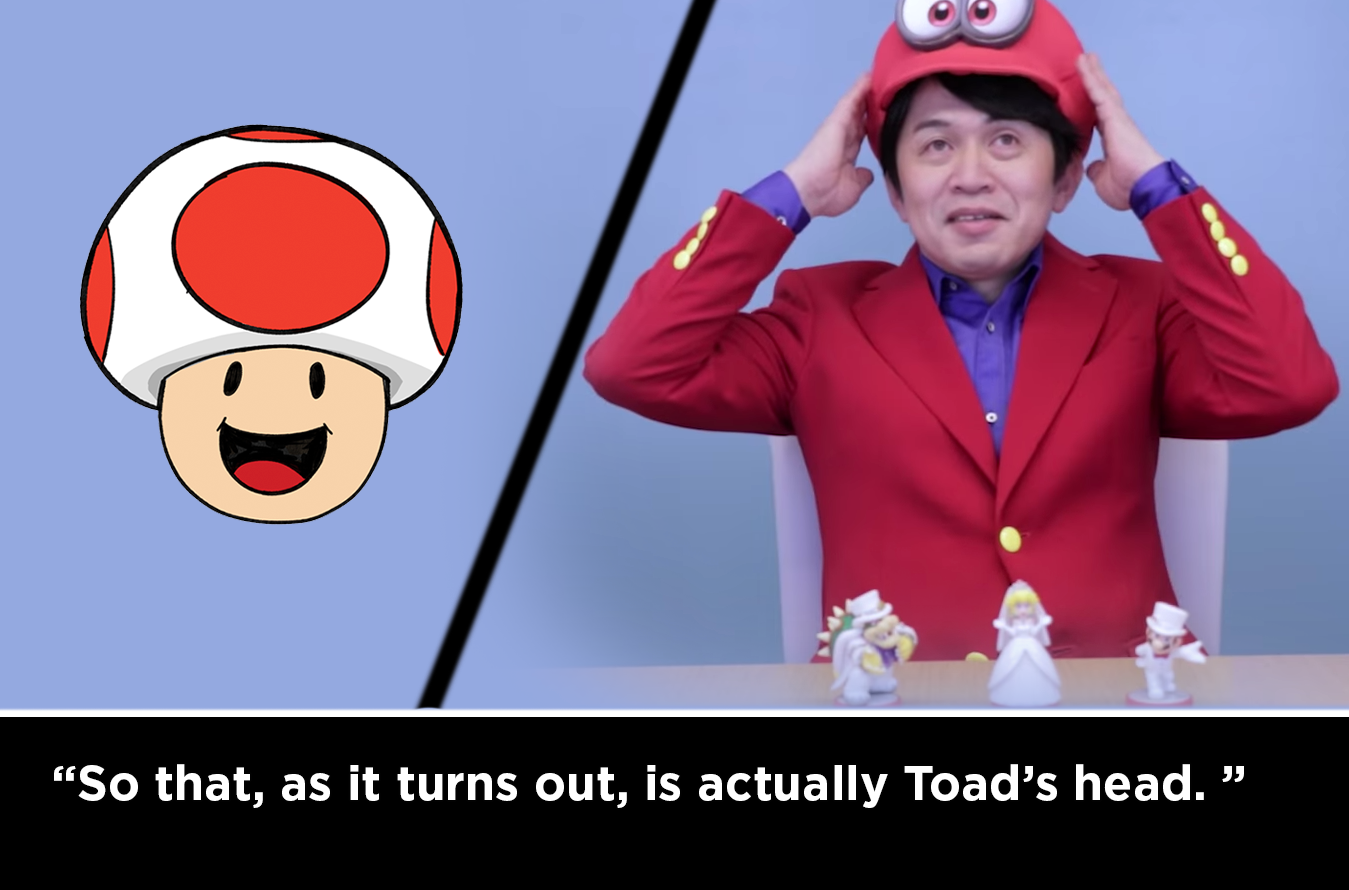 But that's not what the internet thinks. Based on the 1980s TV series of Mario, Toad is in fact wearing a hat...
Nintendo claims that Toad isn't wearing a hat, but in the 1980s TV series "The Super Mario Bros. Super Show!" he clearly takes it off. I mean, what are we to believe, that this is some sort of a magic Toad head or something? Boy, I really hope somebody got fired for that blunder.

pic.twitter.com/9kkwhgMUPc

— Nathan McDermott (@natemcdermott) February 5, 2018
This leads us to believe that Yoshiaki Koizumi is hiding something else...
Maybe that's why Toad was always so angry...