Twitch has become one of the most popular streaming apps with over 2 million users each month. It can be difficult to get views or followers. Here are some tips to gain followers and views.
1. Use Social Media
Create a Facebook, Twitter, Instagram, and other social media accounts. Building a solid base online is important. Gain followers on those websites and then they will more likely follow you on Twitch. It gives you exposure to people who wouldn't be able to find you on Twitch. You can also post reminders of when you are going to be streaming.
2. Go to Meet-Ups and Events
Connecting with and following fans online is important, but meeting people in real life will make you more likely to gain followers. You can even go as far as creating business cards with your Twitch and other social media handles on it. Some people may forget to follow you once they go home, but having business cards will give them something physical to hold onto.
3. Watch Other Streamers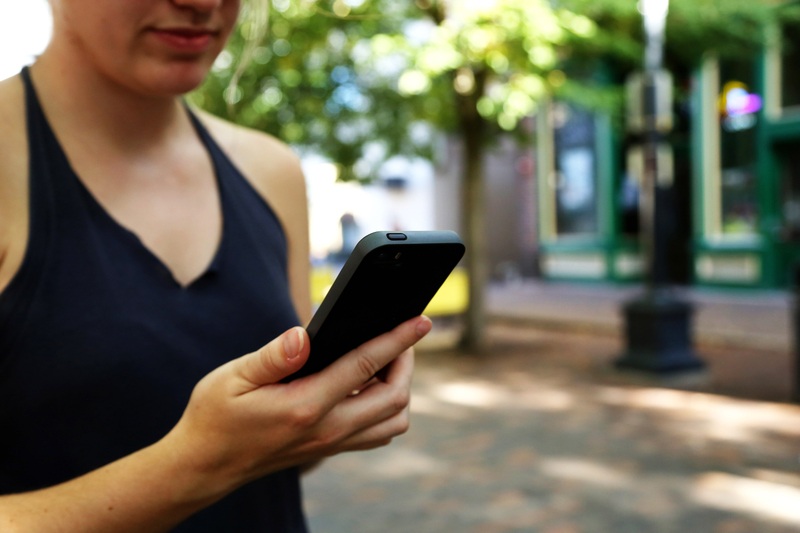 Watch other streamers and participate in their live chats. If you seem like a cool person, people will watch your streams and possibly follow you. You can even make friendships with other streamers. They can possibly promote or talk about your streams on theirs. Do not just comment to try to get people to follow you. Those spam messages will not get you more followers
4. Stream as Often as Possible
It's no coincidence that the most popular streamers stream for about 10 hours a day. Try to stream more than an hour a day everyday until you build a strong following. Try to implement a countdown screen that counts down from 30 seconds before you start playing. This can attract more viewers while you get stuff ready behind the scenes.
5. Choose Your Games Wisely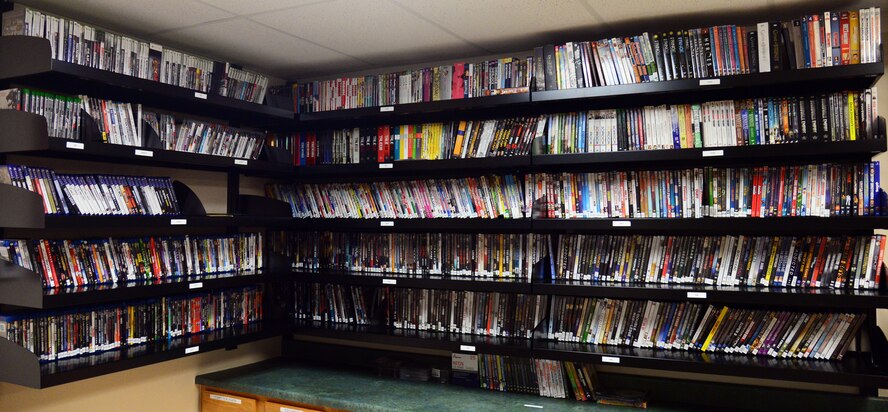 If you are playing an old or out-dated game, most people will not watch it. Play games that are new and popular. For best results, browse Twitch for games that have 10-20 streams at once. Since many streamers are international, be sure to write "English" or 'ENG" on your stream so people know that you speak English.