Although Nintendo did not talk about creating any more retro mini consoles, I think the
Gamecube
would be a great addition. On some sites like
Gamestop
, the Nintendo Gamecube is considered vintage or "retro" so I think it would be a great fit.
There would be no lack of games to put on the system because the Gamecube had some of the most popular games of all time! Here are some games we would like to see on the system.
Mario Kart: Double Dash!!
The Legend of Zelda: Wind Waker
(gamefaqs)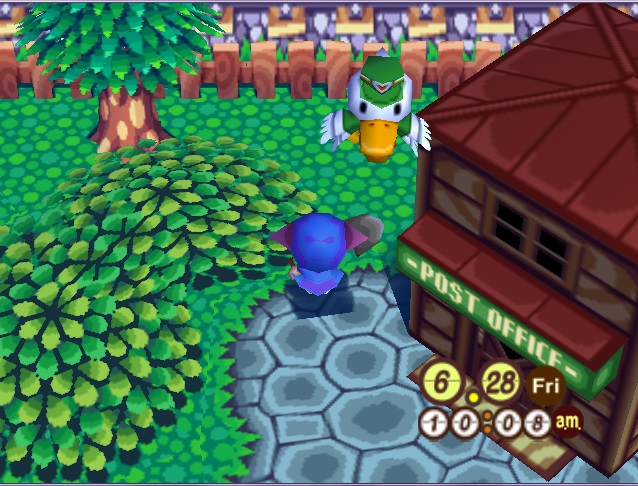 Luigi's Mansion
(youtube)
Sonic Adventure 2: Battle
(youtube)
Pokemon Colosseum
(youtube)
Star Fox Adventures
(shacknews)
Pikmin
(youtube)
Kirby Air Ride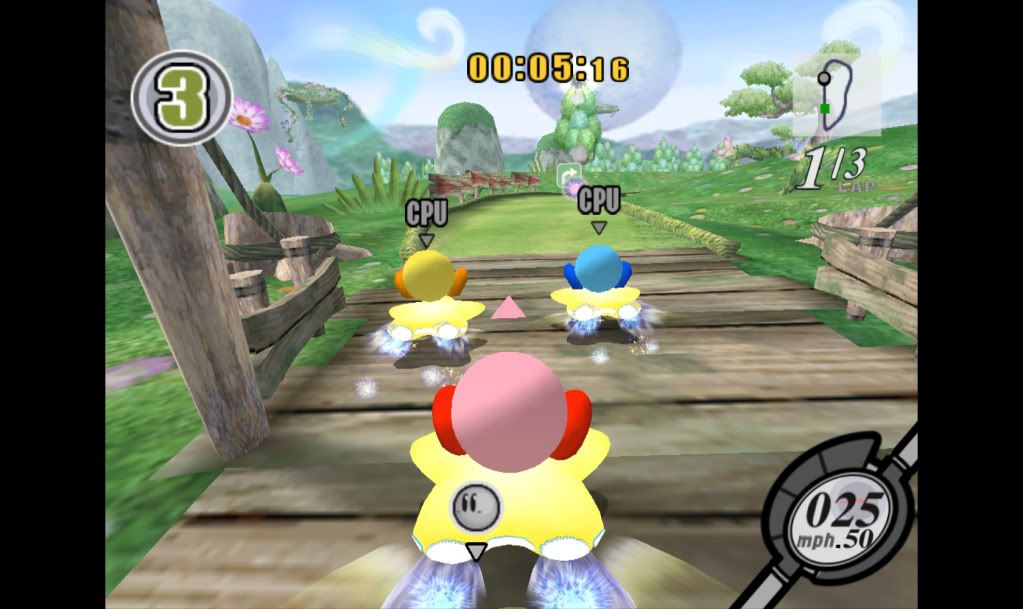 (dolphinforums)
Mario Party 4
(youtube)
Paper Mario: The Thousand Year Door
(thegaminggeek)
I could've included another 10 games because there were so many hits that are still popular today! I think Nintendo would sell a lot of these especially the younger Millennials that grew up with this console like myself. I hope Nintendo continues to make the Mini Classic Consoles.