Halloween is right around the corner. Enjoy these pictures of dogs dressed up like Nintendo characters for Halloween!
Mario and Luigi
Jiggly Puff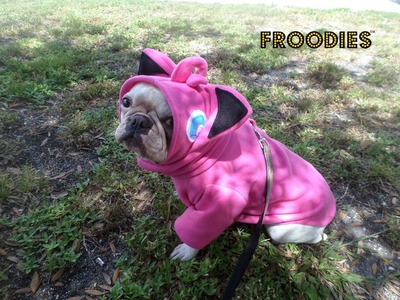 (froodles)
Link
(pinterest)
Growlithe, Houndour, and Mightyena
(pinterest)
Princess Zelda
(pinterest)
Koopa Troopa
(instructables)
Bowser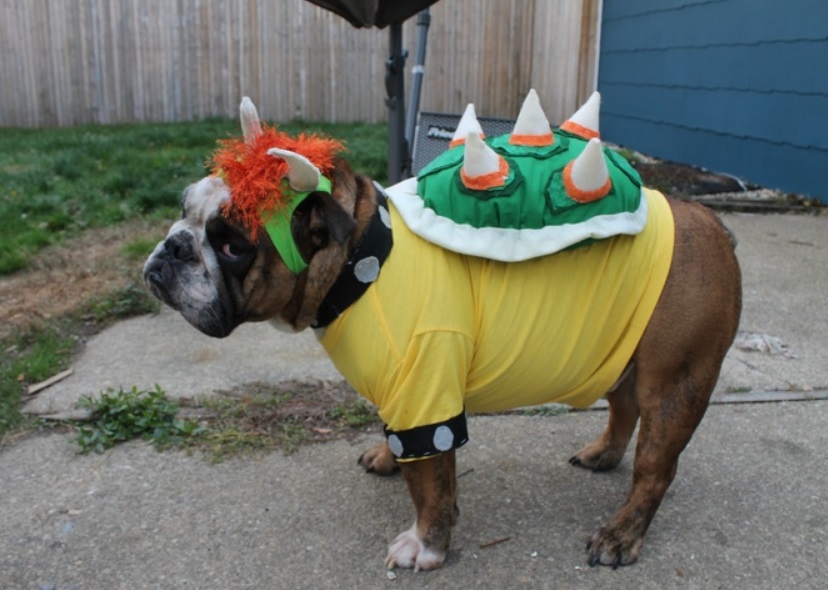 Pikachu
(popsugar)
Bulbasaur
(froodles)
Princess Peach
(pinterest)
Yoshi
(pinterest)
If you love all things Nintendo, subscribe to Game Over Box. Game Over Box is a Nintendo themed subscription box filled with merchandise from your favorite Nintendo games mailed to you monthly!