If you played way too much Pokemon as a kid, you'll remember all of these things!
The toughest choice was choosing between Squirtle, Bublasaur, and Charmander.
(youtube)
You dreamed of adding Mew to your Pokedex.
(youtube)
Having Magikarp in your team was annoying but it was worth it for Gyarados.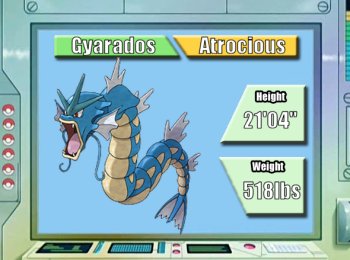 (serebii)
Getting a bike changed your life.
(twinfinite)
You gave your favorite Pokemon come cool nicknames.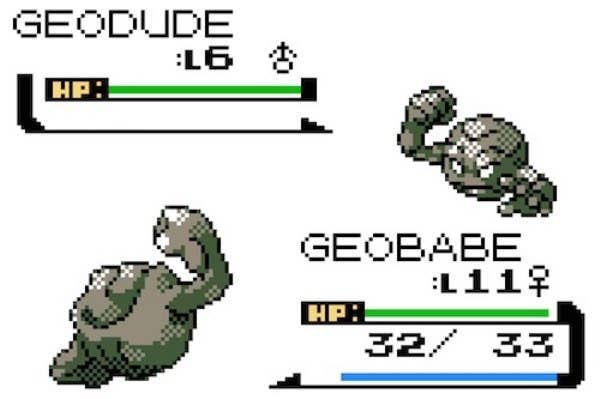 (nintendo)
But you felt pressured to make the name better after being judged by the name rater.
(pokemon.wikia)
You spent an eternity lost in the depths of Rock Tunnel.
(youtube)
You became a certified pageant mom when you took part in a beauty contest.
(youtube)
Lavender Town really creeped you out.
(creepypasta)
You played matchmaker by putting your two favorite Pokemon in daycare together.
(player.one)
And you may have used a cheat code from time to time.
(pokemonemeraldcheats)
You felt immense pride when you joined the Hall of Fame.
(youtube)
You probably didn't "catch 'em all," but you made great memories playing.
(youtube)