If you collect Pokemon cards, or simply follow anything Nintendo-related, you have you probably heard of the hyper-rare Reshiram and Charizard GX card.
(eBay)
On May 3, 2019, the English version of the Japanese Double Blaze Pokemon set, titled Unbroken Bonds, was released. Fans were amazed by the stunning artwork on the cards.
The day the set released, I bought 10 blister packs from Gamestop. I only got 1 white code card which had the Reshiram and Charizard regular GX. The rest of the packs only included regular rares. The chances are very difficult to pull an ultra rare from an Unbroken Bonds pack.
Most Pokemon fans agree that the best way to guarantee ultra rare pulls is to purchase a Pokemon booster box. Booster boxes come with 36 packs and are generally around $100. That totals a little less than $3 per booster pack which is less than the individual packs sold at Walmart for $4. A booster box guarantees at least 6-7 ultra rare pulls, one of which will be secret rare. There are 20 secret rares total in the set.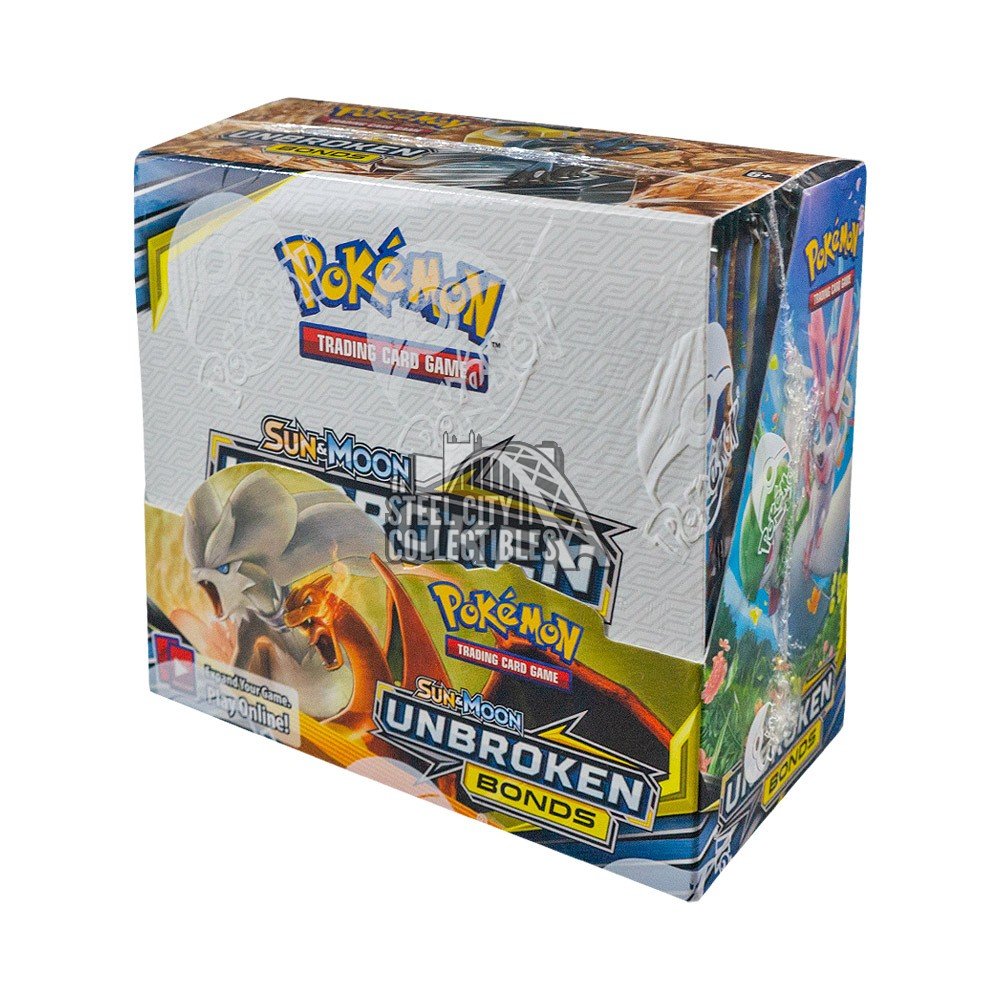 (steelcitycolletibles)
The most expensive and rarest card to pull from the set is the hyper-rare Reshiram and Charizard GX. This rainbow card is absolutely gorgeous. The card sells for around $300 on eBay and the price has stayed around there since the release date. Fans, like myself, have been trying to pull this card for weeks. But how rare is this card really?
(eBay)
No one knows the pull rate of this card indefinitely, but fans have speculated it is around 1 in every 6-7 booster boxes. There are 36 booster packs in every box so that totals around 1 in 250 packs. Even if you were to spend $700 on 7 booster boxes, you still are not guaranteed the card.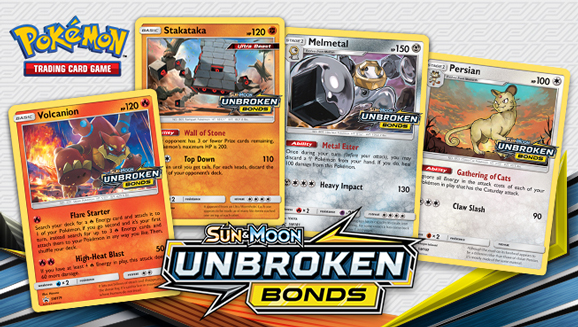 (Pokemon)
If you do pull the card, be sure to put in directly in a card sleeve to prevent damage. You can also possibly even get the card graded from PSA. If the card is graded, the price will skyrocket. The price on eBay for a PSA 10 rainbow is Reshiram and Charizard GX sells for around $1,000.