Some Nintendo Switch games allow you to use your amiibos to unlock special items. Here are the best games for the Nintendo Switch that use amiibos.
(nintendo)
The Elder Scrolls V: Skyrim
Tap compatible Legend of Zelda character amiibo figures (sold separately) once daily for the chance to gain gear inspired by the series. Take down enemies with the Master Sword, protect yourself with the Hylian shield, and feel heroic in the Champion's Tunic! Tap other compatible amiibo figures to receive a chest of loot, exclusive to the Nintendo Switch version of the game. amiibo that are not Legend of Zelda characters do not yield gear inspired by The Legend of Zelda.
Kirby Star Allies
(thegamesman)
Use compatible amiibo figures to get additional Illustration Pieces and helpful in-game items.
Little Nightmares: Complete Edition
(g2play)
You can even tap the PAC-MAN amiibo figure (sold separately) to unlock the Pakku Mask when playing.
Super Mario Odyssey
(mobygames)
Tap compatible amiibo™ accessories to access a variety of helpful, optional gameplay assists; some amiibo also unlock outfits for Mario when tapped! (Note: All outfits can be unlocked in-game without amiibo.)
Super Mario Odyssey amiibo figures are available both individually and as a set, and offer these in-game items:
Bowser (Wedding Outfit): Unlocks Bowser wedding outfit and reveals location of regional coins.

Mario (Wedding Outfit): Unlocks Mario wedding outfit and grants temporary invincibility.

Peach (Wedding Outfit): Unlocks Peach wedding outfit and gives a Life-Up Heart.
This game is also compatible with all existing amiibo figures and cards. Try tapping different amiibo to see what you can get.
Fire Emblem Warriors
Use any Fire Emblem™ themed amiibo™ figure (sold separately) to receive in-game weapons or items to help your heroes. Plus, get Chrom's Training Sword the first time you tap in the Chrom amiibo figure, and Tiki's tear the first time you tap in the Tiki amiibo figure.
Mario + Rabbids Kingdom Battle Gold Edition
(mobygames)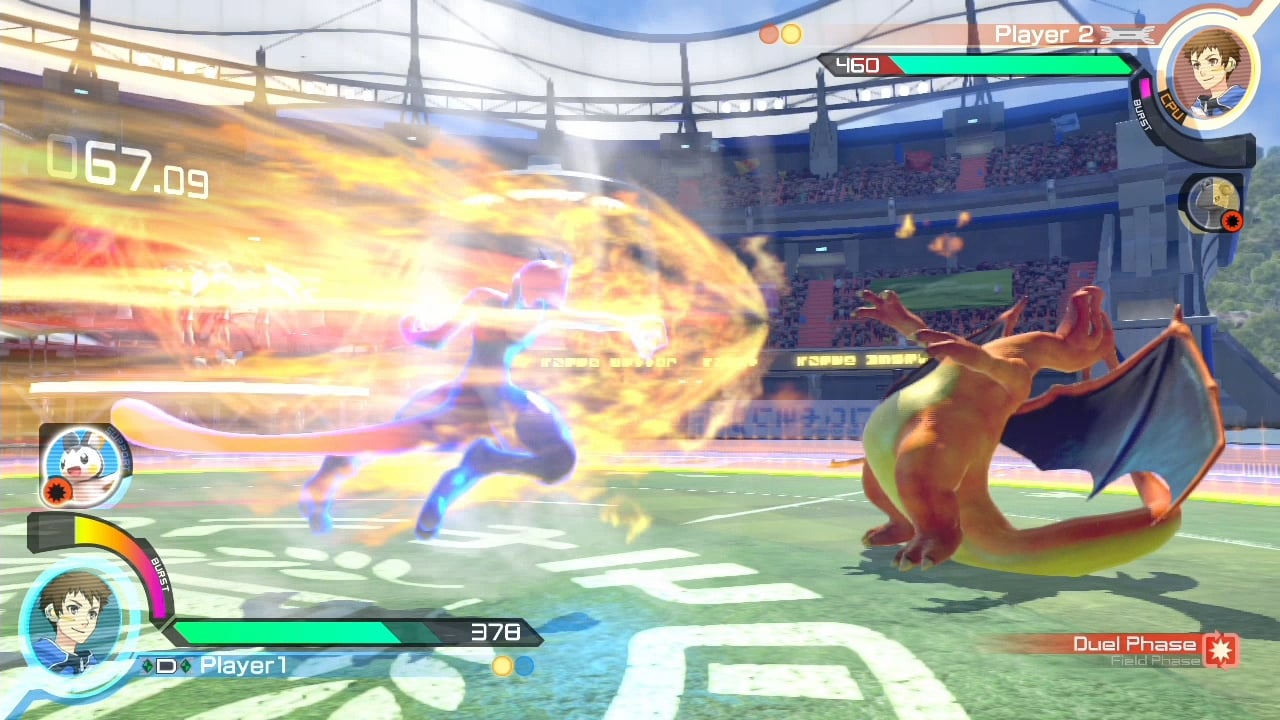 (nintendolife)
All amiibo unlock clothing, titles and in-game currency for your avatar.
Splatoon 2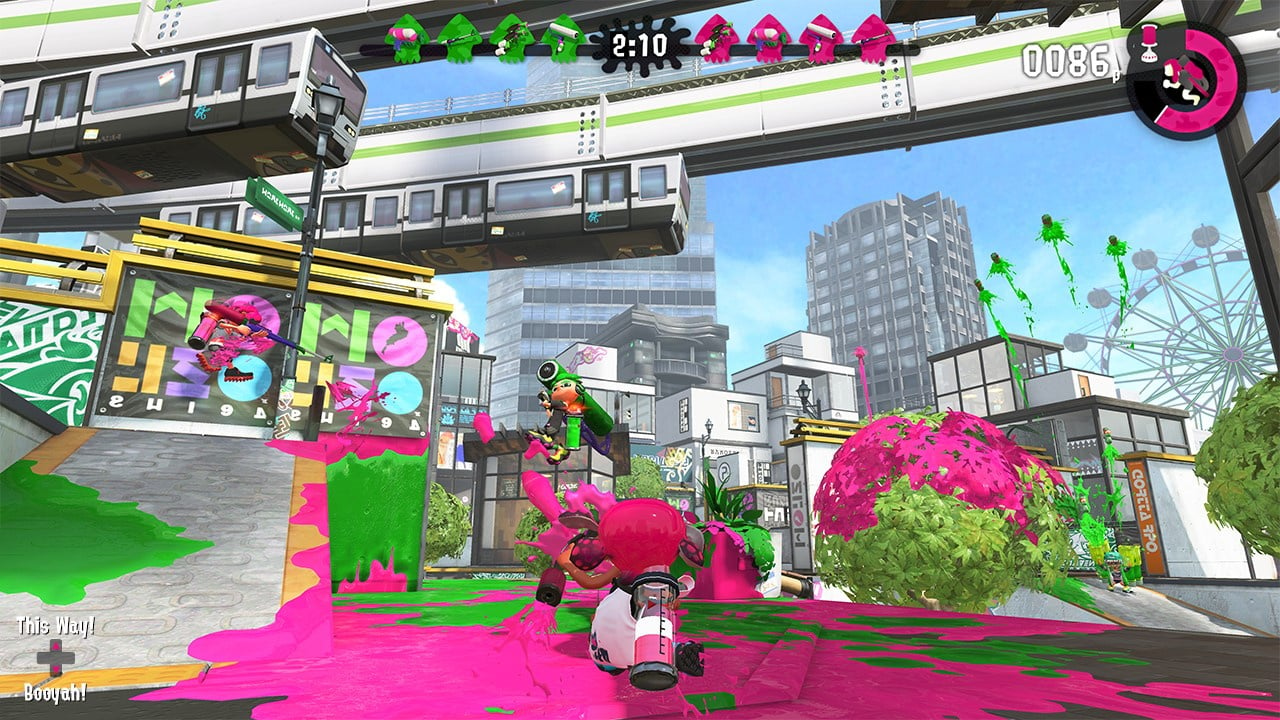 (splatoon2)
Compatible with all Splatoon™ series amiibo™ figures. By tapping these amiibo, the figure's character will appear in the game and befriend players. Befriend an amiibo character and they will remember favorited weapons, gear, outfits and option settings.
By tapping the Pearl and Marina amiibo figures, you can unlock and wear Pearl and Marina's signature outfits from the Octo Expansion, and take photos atop the stage where Off the Hook perform. If you're a Squid Beatz fan, these amiibo will also add a new visual theme and sound effects to the rhythm game.
*This game allows you to save game data on the amiibo figure. Game data must be deleted before saving data from another amiibo compatible game.
Mario Kart 8 Deluxe
(bonusstage)
Receive special racing suits for your Mii™ character based on each amiibo character. Dress up your Mii like fan-favorite characters such as Mario, Yoshi, Kirby or even Samus Aran.
The Legend of Zelda: Breath of the Wild
(polygon)
The Wolf Link amiibo from Twilight Princess HD, the Zelda 30th Anniversary series amiibo, and The Legend of Zelda: Breath of the Wild series amiibo are all compatible with this game.
Tap the Wolf Link amiibo (sold separately) to make Wolf Link appear in the game. Wolf Link will attack enemies on his own and help you find items you're searching for.
Tap a Zelda 30th Anniversary series amiibo to receive helpful in-game items or even a treasure chest!
Use any other compatible amiibo accessory to get random in-game items, like plants, fish and meat.